Sunday, November 22 @ 11:00 am
November Fine Estates Auction
This is a live auction in our main gallery of
fresh estate property from several tri-state area estates and consignors.
The auction includes a large selection of Asian decorative arts,
Mid-Century Modern decorative arts, American, English and Continental decorative arts,
folk art and American country furniture, English and other sterling silver, jewelry,
fine art, miscellaneous decorative arts, and estate oriental rugs.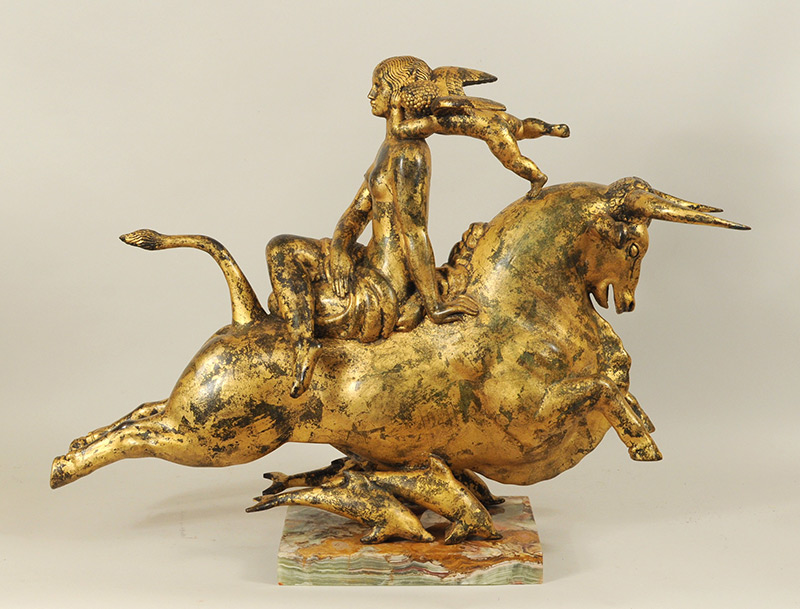 Paul Manship - Flight of Europa, Gilded Bronze
Sold October 4, 2015 - $213,500

Please click here
for a list of lots sold and prices realized.
Quality consignments always being accepted.
Call 203-266-0323 or email consign@woodburyauction.com