Saturday, August 22 @ 11:00 am
On-Site Auction
The Lifetime Collection
of David L. Bronson
Stone Ridge, Town of Marbletown
Ulster County, New York

The Bronson Collection comprises American 18th and 19th century formal and country furniture, English and Continental 18th and 19th century furniture and decorations, Asian and European 18th and 19th century porcelain and decorations, paintings, prints, banjo and tall clocks, sterling silver and oriental rugs.
There will also be a priced estate tag sale the morning of the sale. Items will include antiques, collectibles, linens, glassware, porcelain, outdoor furniture, tools and miscellaneous household items.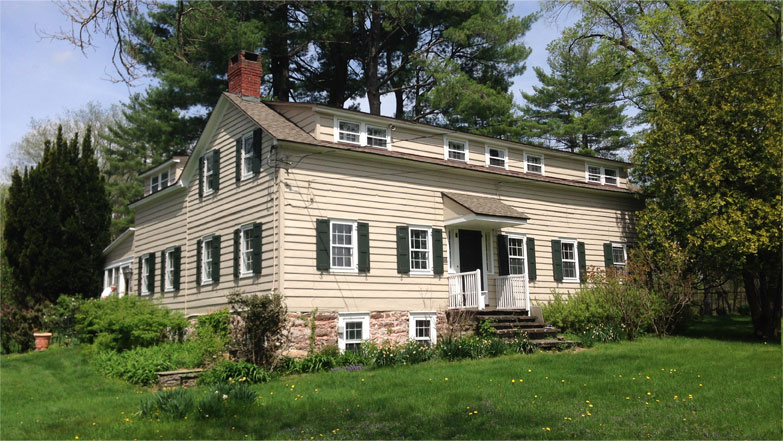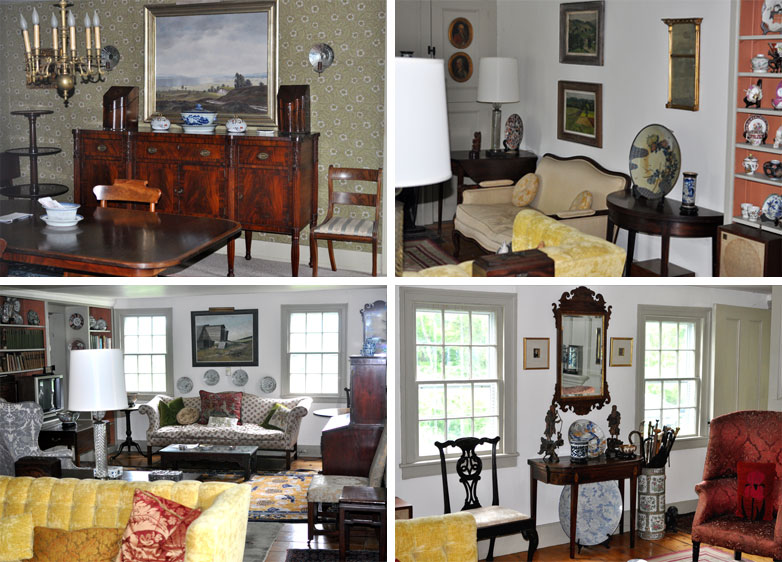 Watch this website for further
details about this exciting sale.
Please Click The Door
To Enter and Preview
This On-Site Auction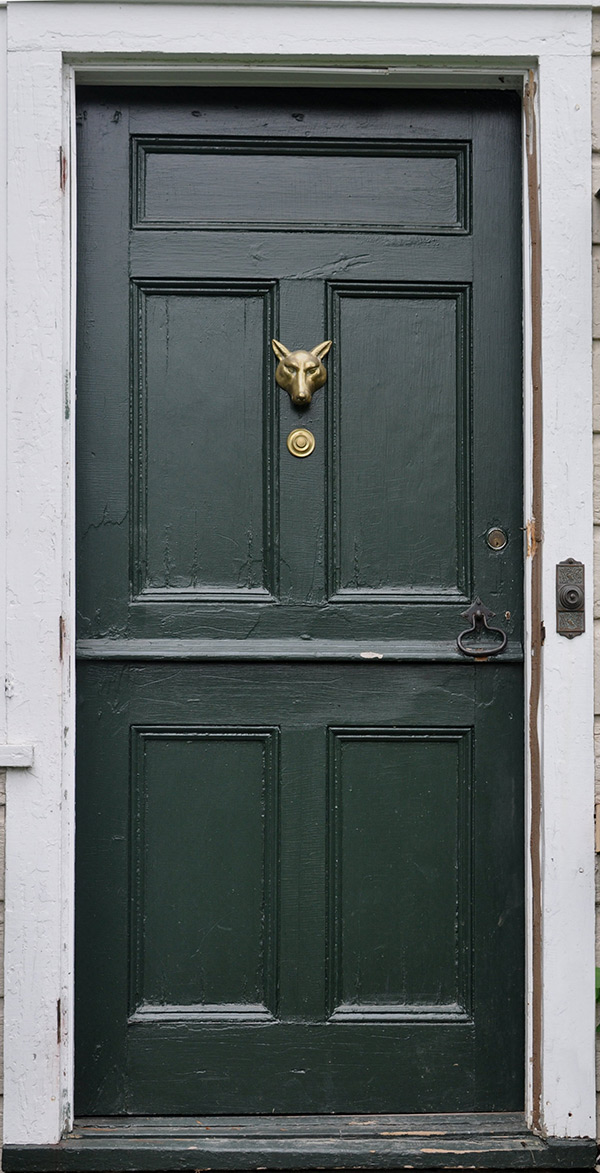 Please click here for a PDF listing of the items in this sale.
Please click here for Special Terms & Conditions applicable to this sale.