Auction Blog
---
Schwenke Auctioneers is Expanding To Florida East Coast/Palm Beach
Posted November 10th, 2016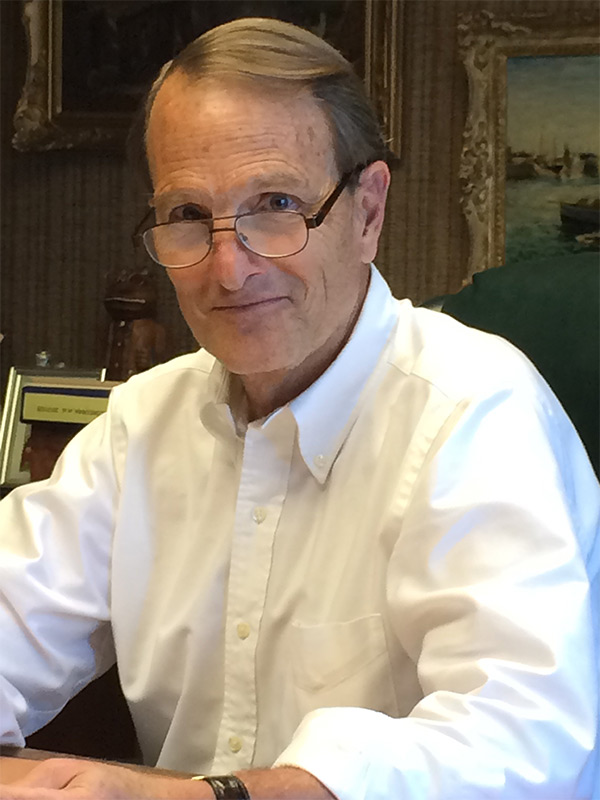 Gene Oakes



Schwenke Auctioneers is pleased to announce that Gene Oakes, of E.L. Oakes Fine Art and Antiques, has joined Schwenke Auctioneers as Regional Consignment Representative for Florida East Coast.

Since inception in May of 2009, Schwenke Auctioneers has held over fifty major catalog auctions and sold many thousands of individual auction lots for a total gross selling price of several million dollars. The firm is considered a regional auction house and the firmís results for important items are consistently on a par with major international auction houses. The mission of Schwenke Auctioneers is to provide the ultimate in personalized auction services for both buyers and sellers, with primary effort being given to maximizing property values for consignors through careful research, aggressive marketing and rigorous administrative practices.

Gene's agreement to come on board brings to fruition several years of discussions and planning between Gene and Thomas Schwenke, who founded Schwenke Auctioneers in 2009. Mr. Oakes has over thirty years of experience in fine art and 18/19th century furniture. During his career he has placed numerous pieces in well-known collections including the US State Department and The Minneapolis Institute of Art, as well as many notable private collections. As a recognized expert in 18th century furniture and 19th century art, Mr. Oakes is called upon yearly to participate in the vetting of several Florida antique shows. He is a former exhibitor at some of the more respected art shows in the country, including the Winter Antiques Show for East Side Settlement House, The Delaware Antique Show, The Minneapolis Institute of Art Antique Show, and many other well recognized antiques and art shows. He is a former board member of the ADA, The Antiques Council, and a former member of the Decorative Arts Trust and the Palm Beach Historical Society.

Mr. Oakes is joining Schwenke Auctioneers in order to expand the firm's relationships with existing clients in Florida, develop new client relationships and procure noteworthy individual and estate consignments in the greater Palm Beach area.

Please contact Gene by email at eloakes@woodburyauction.com or call (561) 307-2482 to discuss consignments. Watch the companyís website www.woodburyauction.com for information regarding the next catalog auction, scheduled for Sunday, December 4th at 11:00 am.