Auction Blog
---
Ephemera, Fine Art & Outsider Art Lead Prices Realized at Schwenke Auctioneers April 25th Spring Estate Auction
Posted May 6th, 2021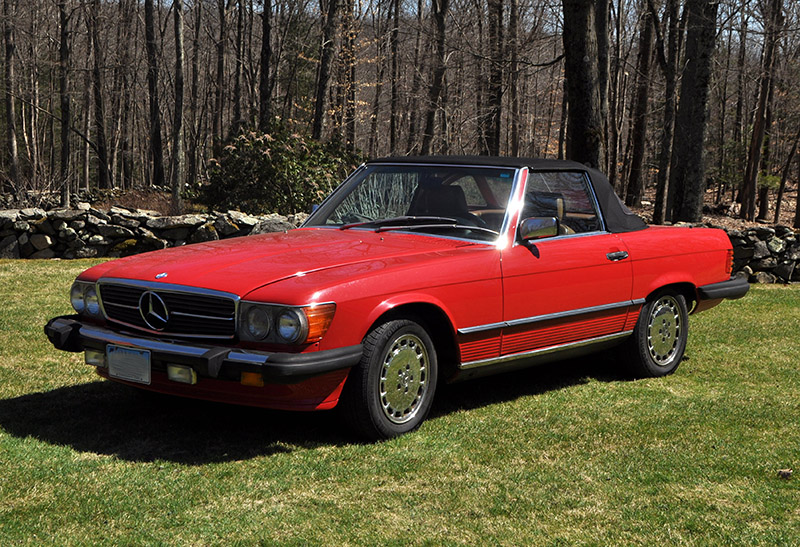 1989 Mercedes Benz 560SL Convertible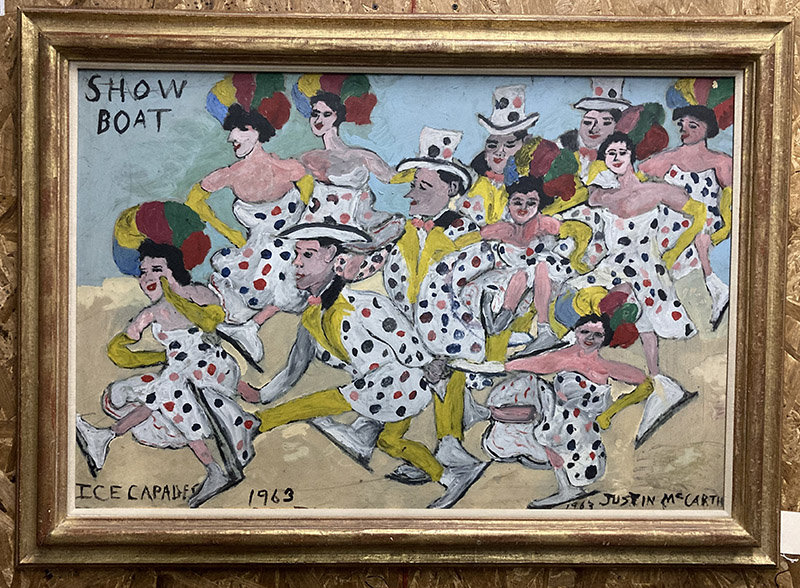 Justin McCarthy, O-B Show Boat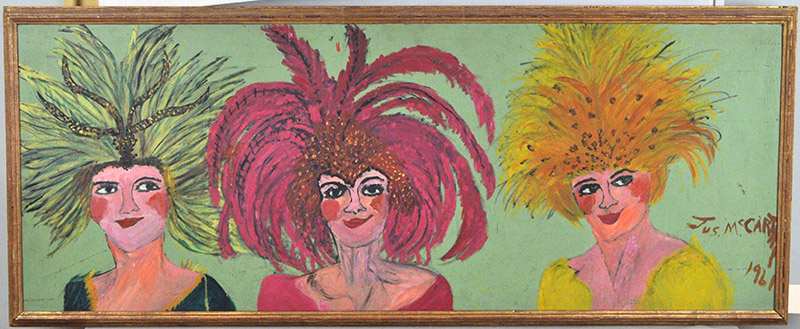 Justin McCarthy, O-B Show Girls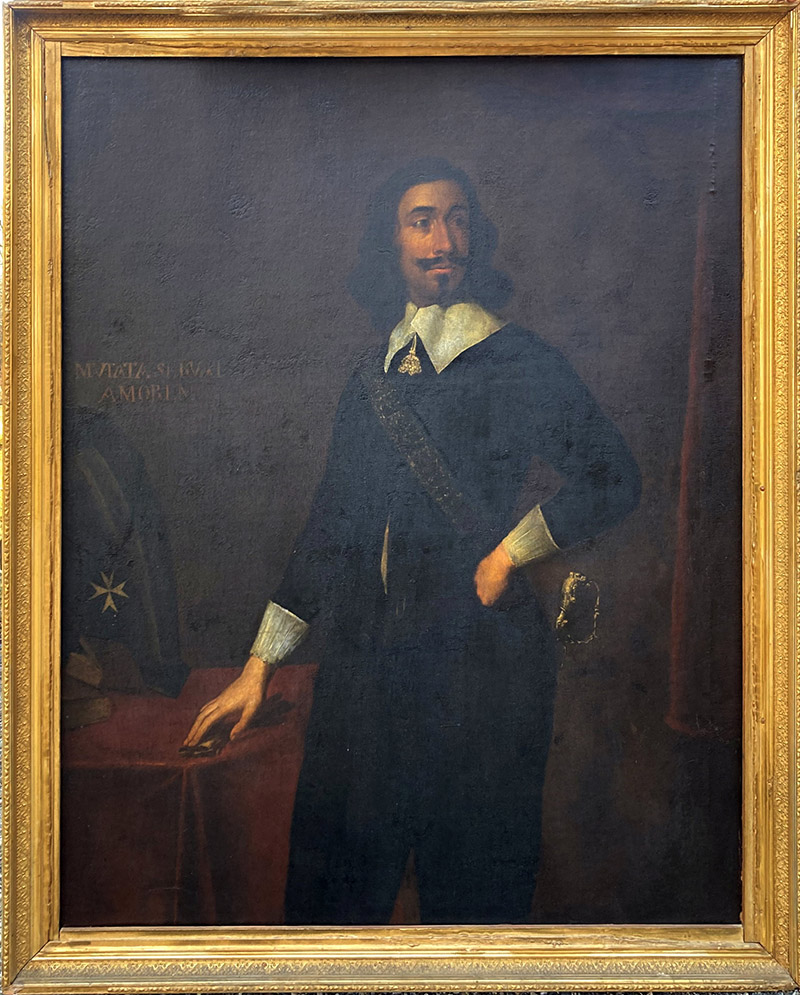 Continental Portrait Knight Hospitalier Malta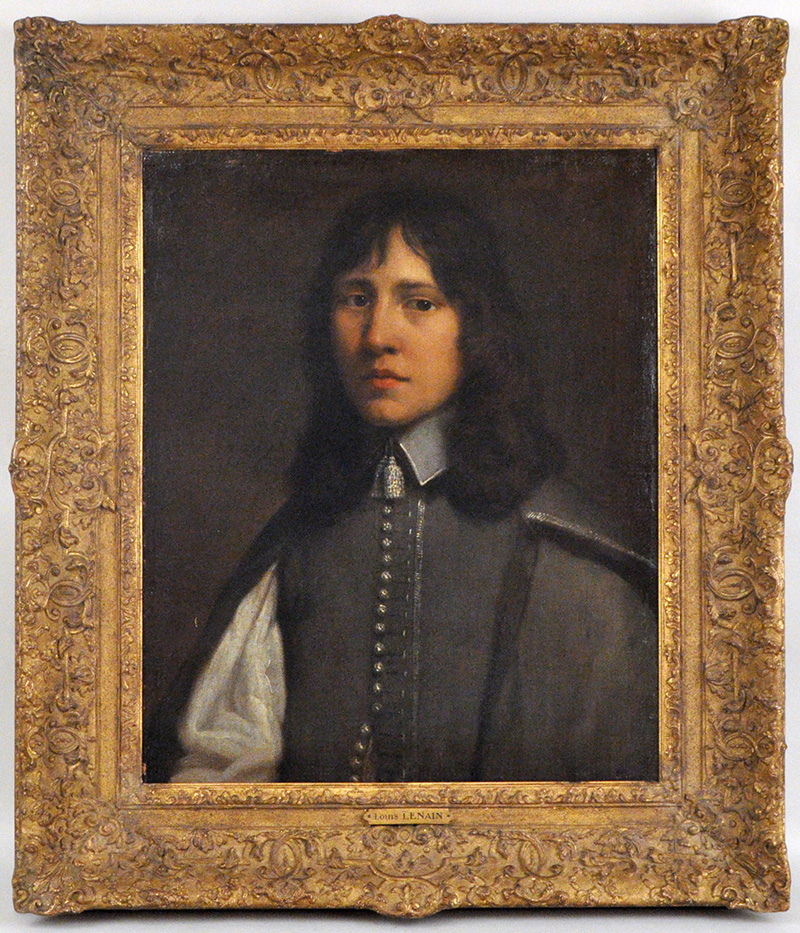 Circle of Mathieu Le Nain, Portrait Young Man



Woodbury, CT – On Sunday, April 25th Schwenke Auctioneers held its Spring Fine Estates Auction comprising over 600 lots of estate property including a broad selection of estate jewelry and watches, Asian decorative arts, American, English and Continental decorative arts, outsider art, folk art and American country and formal furniture, sterling silver, fine art, miscellaneous decorative arts, estate oriental rugs and books.

The auction, which began at 11:00 am, was a live online sale with in-house absentee and phone bidding, plus live internet bidding on multiple platforms. Live preview by advance appointment was available from Thursday, April 22nd through Saturday, April 24th.

The top lot was Lot #1, the red Mercedes 560SL convertible, which sold to a phone bidder at $14,030, winning out against competition from other phone bidders and multiple internet competitors.

The second top lot was Lot #199, Paul McCartney's RIAA Gold Record for "Let It Be", selling to an internet bidder against phone and absentee bidders for $13,420. The record had been gifted to McCartney's former agent and was consigned by his heir and partner.

Top lots from other collections included Lot #491, an oil on board work by folk/outsider artist Justin McCarthy, selling to an internet bidder at $10,980; a second work by McCarthy Lot #512, depicting three showgirls, frame size 25 1/2" high, 62" wide, also selling to an internet bidder at $9,760.

Another top selling lot was Lot #299, Continental Portrait, Knight Hospitalier of Malta, a large three-quarter length portrait, the subject unidentified, with inscription upper left, framed, late 17th or early 18th century. The large work, frame size 65" high, 53" wide, was being sold for a Woodbury Connecticut estate, and went to an in-house phone bidder at $4,880.

Offered for a collector in Southbury, Connecticut was another early oil on canvas portrait, Circle of Mathieu Le Nain (French, 1607-1677) but unsigned, of a young man. The oil on canvas presented the unidentified subject shown half length, and measured 23 34/" high, 19 14" wide, selling to an internet bidder at $3450. The work had been exhibited at São Paulo, Museo de Arte, O Retrato na França, January 1952, no. 7; Johannesburg, Art Gallery, Three Centuries of French Painting: François I-Napoleon I, March-April 1974. Provenance: Vivier, Tours, Christies New York, February 9, 2009.

The firm's next auction is scheduled for Sunday, June 27th at 11:00 am. The sale will feature multiple Connecticut estates, property from a Brooklyn NY estate, a nautical and marine artifact collection from a Fairfield County estate, and a major collection of American furniture and decorative arts. To discuss consignments, or for additional information, please call Schwenke Auctioneers at 203-266-0323.