Auction Blog
---
Lawton S. Parker "Silver Lake" Leads At Schwenke Auctioneers September 26th Fine Estates Auction
Posted October 21st, 2021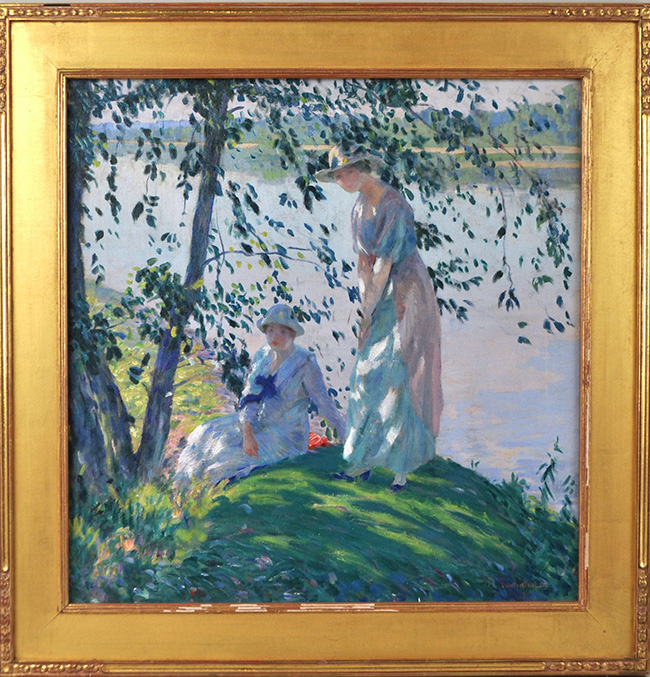 Lawton S. Parker, OC Silver Lake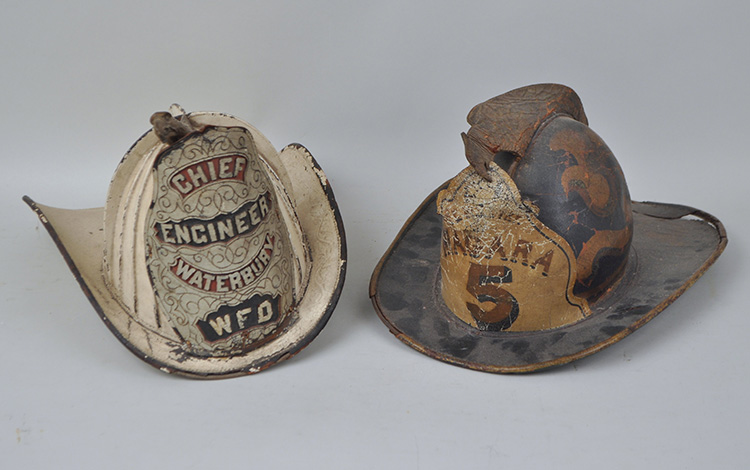 Two Vintage Leather Fire Helmets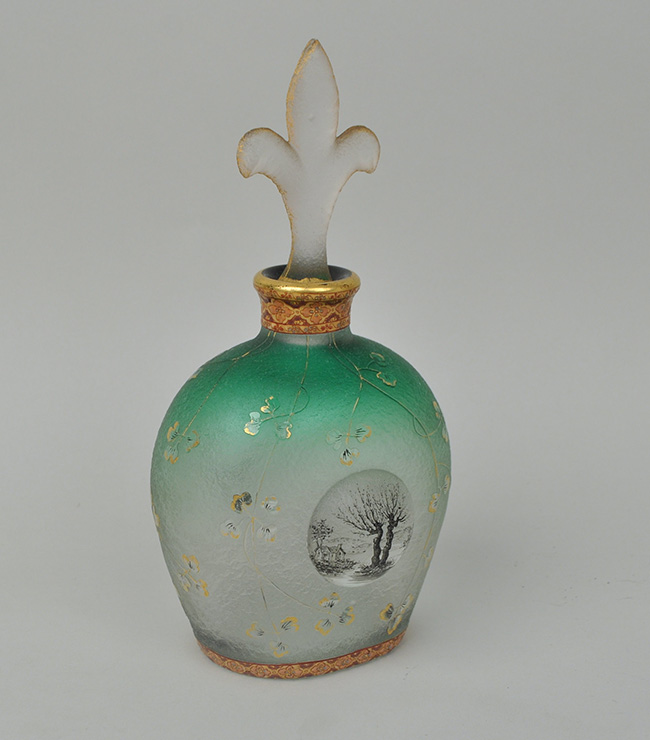 Fine Signed Daum Nancy Green Glass/Gilt Bottle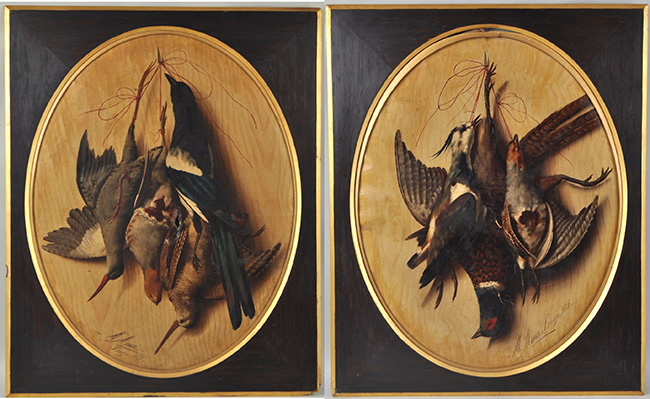 Pair Italian Paintings Hanging Game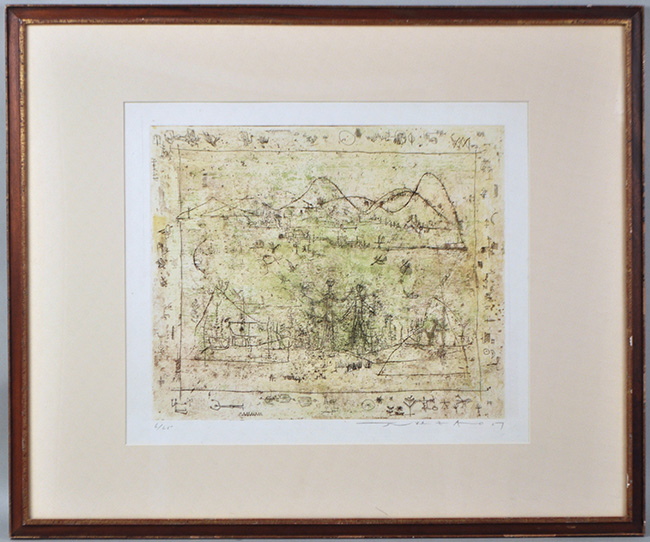 Zao Wou-Ki Signed Lithograph In Colors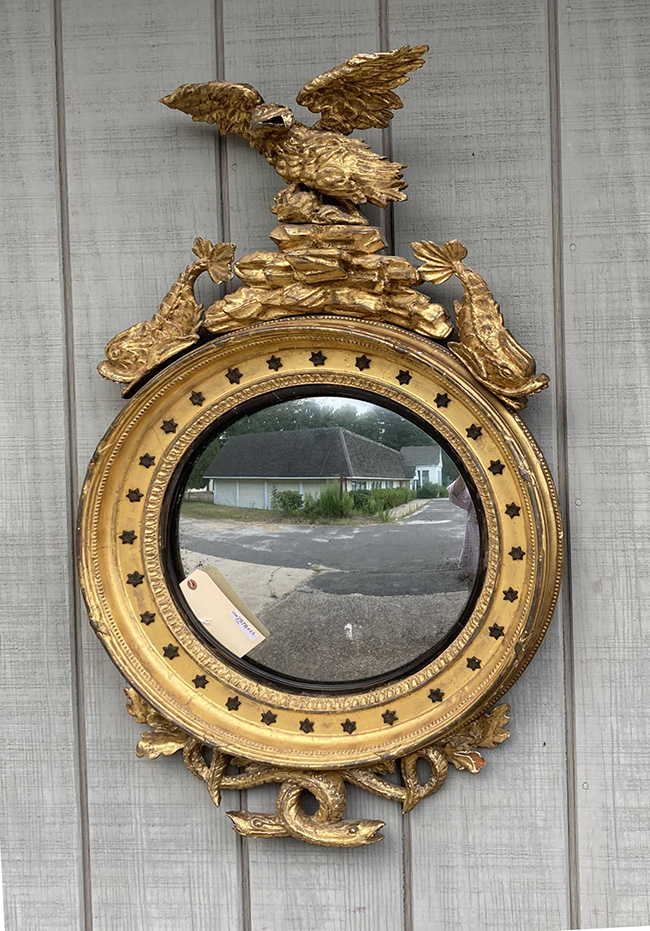 Regency Giltwood Convex Mirror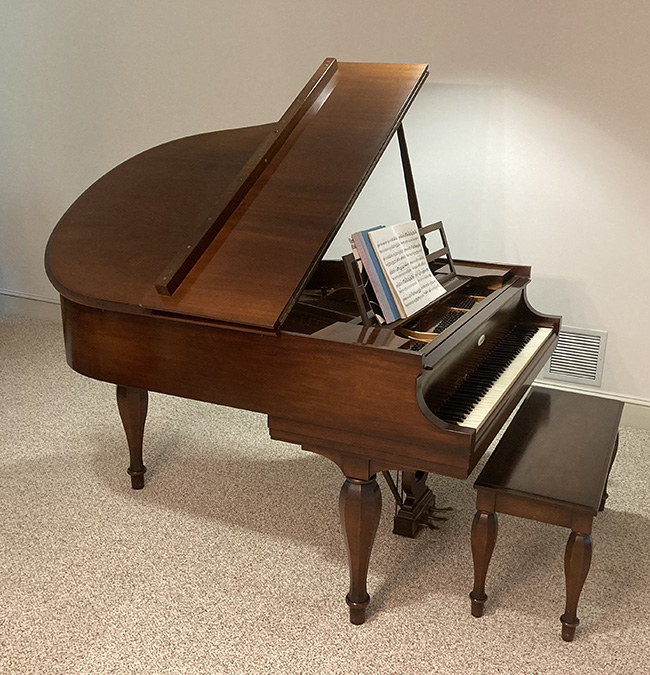 Steinway Medium Grand Piano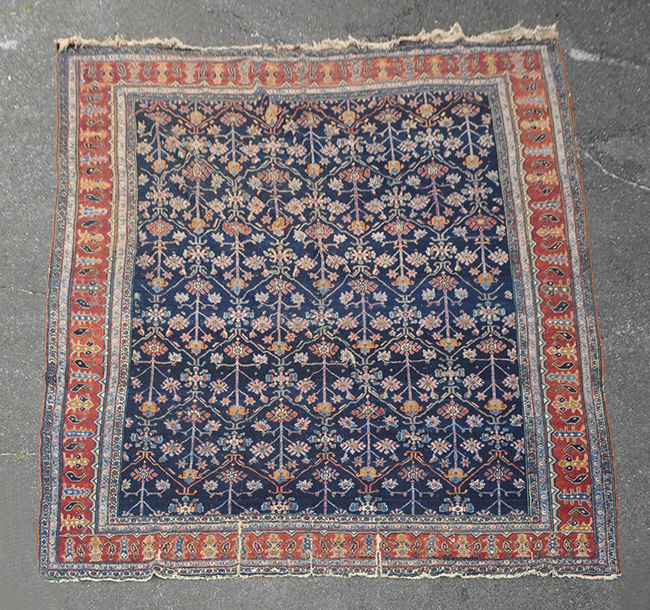 Fine Room Size Persian Carpet



Woodbury, CT – On Sunday, September 26th Schwenke Auctioneers offered 591 lots of estate property sourced from multiple tri-state estates and collections. The 11:00 am sale was broadcast for online absentee and real time bidding on Live Auctioneers, Invaluable and Bidsquare. In-house absentee and phone bidding was also available.

The top selling item at $36,600 was Lot #355 Lawton Silas Parker (Am.,1868-1954) oil on canvas, framed luminous work entitled "Silver Lake", depicting two ladies at the lake, signed lower right "Lawton Parker", with Hirschl & Adler label verso. Frame size: 30 1/4" by 30 1/4". Stretcher size: 24" by 24". Provenance: Private Collection, Dudley MA, by descent; Hirschl & Adler NY 1993; property from the Estate of William Kenny III. Together with the original bill of sale dated November 22, 1993 and another letter from Hirschl & Adler dated November 23, 1993.

Bidders also favored lot #507, two vintage leather fire helmets from the Nichols Estate in Woodbury CT, which surprised at $6,985 selling to an internet bidder winning against multiple other internet, phone and absentee bidders.

Among the several fine art glass lots sourced from a New Haven County CT estate was Lot #226, Fine Signed Daum Nancy Green Glass/Gilt Bottle, selling to an internet bidder from Monaco at $4,200. The bottle had fleur de lis form stopper, cameos one each side, one depicting a landscape and house scene, verso scene with lake, boat and trees, with enamel painted detail at collar and base, and measured 9 1/2" high, 4 3/4" wide, approximately 4" deep.

Many fine art lots were offered, including Lot #328, Pair Italian O/C Paintings Hanging Game, also from the Nichols Estate in Woodbury CT, claimed by an internet bidder winning over other online bidders at $3,000. The works were signed "M Meucci Firenze 1875", attributed to Michelangelo Meucci (Italian, 1840-1909), with frame size: 33" high, 26 3/4" wide.

Also of significance, selling at $4,500 to a Chinese bidder from Hong Kong, was a signed lithograph in colors, Lot 347, by Zao Wou-Ki (France/China, 1920-2013), signed and dated 1957 in margin, framed under glass. Frame size: 27" high, 32 3/8" wide. Born in Beijing in 1920, studying under Lin Fengmian at the National Academy of Arts in Hangzhou, he was a master of postwar art and the highest-selling Chinese painter of his generation, Zao Wou-Ki applied Modernist art-making techniques to traditional Chinese literati painting.

Zao moved to Paris in 1948, rejected his Chinese heritage, and began painting in the style of Paul Klee, whose own style was influenced by Chinese landscape painting. By 1954, Zao had developed a unique style that was marked by contrasting colors and lyrical abstraction and that merged Chinese art, as viewed through the lens of European abstraction, with traditional Chinese landscapes. Zao remained wary of objectively Chinese-influenced art and avoided using ink for much of his career, preferring to work with oil paints in a calligraphic style.

Provenance of the work was the Collection of the late Thomas N. Armstrong III, Director of the Whitney Museum of American Art from 1974-1990. According to the family, the work was purchased by Armstrong in 1957 in Hawaii, at the time when the artist was working in Hawaii.

Fine furniture and decorative arts sold well, including Lot #451, Fine Regency Period Carved & Gilded Convex Mirror, gleaned from a Fairfield County CT collection, which sold to a New York City collector via the internet for $4,750, besting phone, absentee and other internet competitors. The mirror had a eagle surmount, with entwined serpents at the base, with applied ebonized starts around the mirror glass. Dimensions were 38" high, 22 1/2" wide.

Top lots from other collections included Lot #529, Steinway & Sons 1936 Medium Grand Model M Piano, from a Longmeadow MA estate, selling for $8,800 to an internet bidder.

Another top selling lot from the Longmeadow MA estate was Lot #590, Fine Room Size Persian Rug, selling to a New York City buyer on the internet at $3,800. The rug measured 170" long, 131 1/2" wide.

The firm's next sale will be held later this year. For additional information please call the auction hall office at 203-266-0323.